Blog
Civil Law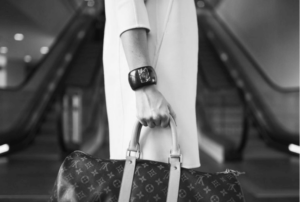 sochanski-adm, 12.07.2019
Electronic supervision – how to avoid prison.
Prawomocny wyrok skazujący Cię na więzienie wcale nie musi oznaczać, że tam trafisz. Dozór elektroniczny może być odpowiedzią na Twój problem.
Read more
News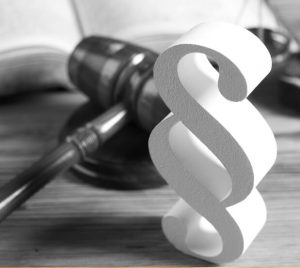 sochanski-adm, 03.06.2020
Welcome to our website
Zachęcamy do zapoznania się z ciekawymi artykułami na naszej stronie.
Read more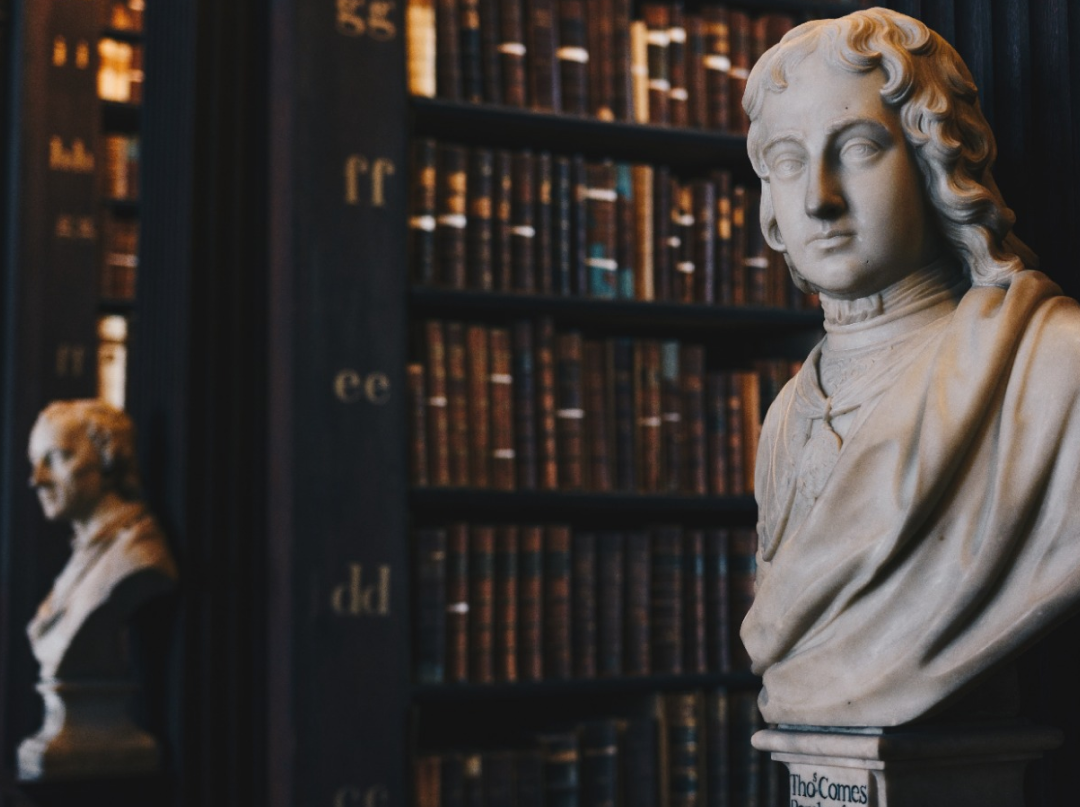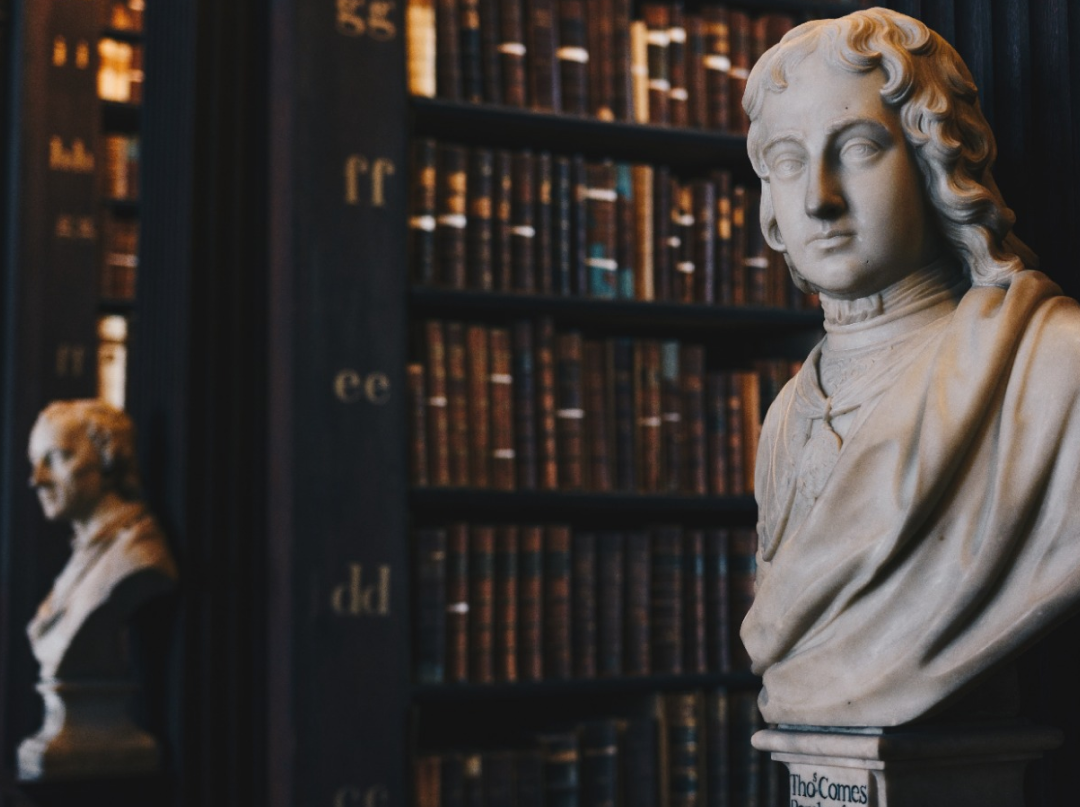 Office in the centre of Kielce
You are cordially invited to contact me and meet me in person to discuss the possibilities and optimal legal solutions.
Contact me